LEADING PROVIDER OF IT SOLUTIONS
We uphold the highest standards for planning and execution.
Point-of-sale (POS) System with optional cloud accounting.
It is designed to be lite and simplified to make users easily adapt and understand the flow of operations yet powerful enough to gather vital information for making business decisions.
By using POS, you can check your inventory in real-time and any given period. Sales and Collection Summaries can be generated instantly and accurately. With these reports you will be able to control the operations of your business, minimize inventory pilferage, and monitor you cash.
Sales & Inventory Management
Keep track of your inventory stock levels! Easy manage and see stock breakdowns. Perform quick inventory counts for any stock level adjustments.
Learn more about our Products
Advance IT Services will lead every businesses to adapt advance web and technology to help their businesses goal of development.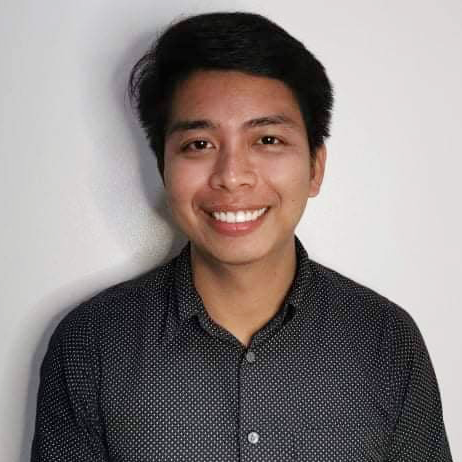 WordPress & IT Specialist
IT Specialist & Operation
To be the top-rated, industry-leading provider of IT solutions with high-caliber, reasonably priced goods and services. Use the power of cutting-edge web and technology to help entrepreneurs and businesses around the world reach their full potential. and via this significant innovation, driving a new era of development, prosperity, and productivity.