Advance IT Services PH is a prominent supplier of IT solutions with high-quality, cost-effective products and services, situated in Cebu.
Our target markets include a wide range of businesses including wholesale and retail traders, production and manufacturing companies, lodging and hospitality, healthcare, academic institutions, logistics, and other service providers.
Our top priorities are creating long-lasting relationships, establishing trustworthy connections, and providing the greatest technology to support the growth of our customers' businesses in their respective industry specializations.
Advance IT Services PH is a sole proprietorship started year 2015. "Advance" was named after our company goal. Which is leading every business owners and businesses to adapt advanced web and technology to help their businesses goal of development. We customize and build website according to our clients requirements.
We have an in-house team, which uphold the highest standards for planning and execution and dedicated to help you with your concerns and business needs.
Which we hold one goal above all others: 100% client satisfaction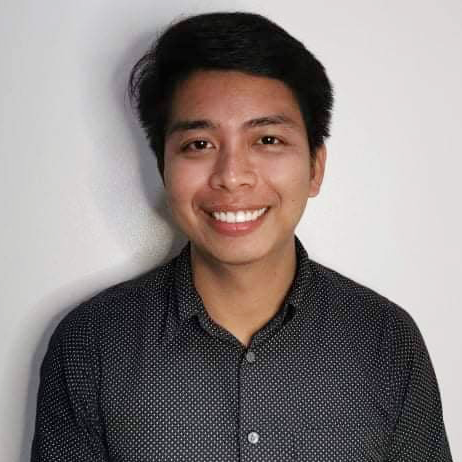 WordPress & IT Specialist
IT Specialist & Operation
To be the top-rated, industry-leading provider of IT solutions with high-caliber, reasonably priced price and services. Use the power of cutting-edge web and technology to help entrepreneurs and businesses around the world reach their full potential. and via this significant innovation, driving a new era of development, prosperity, and productivity.